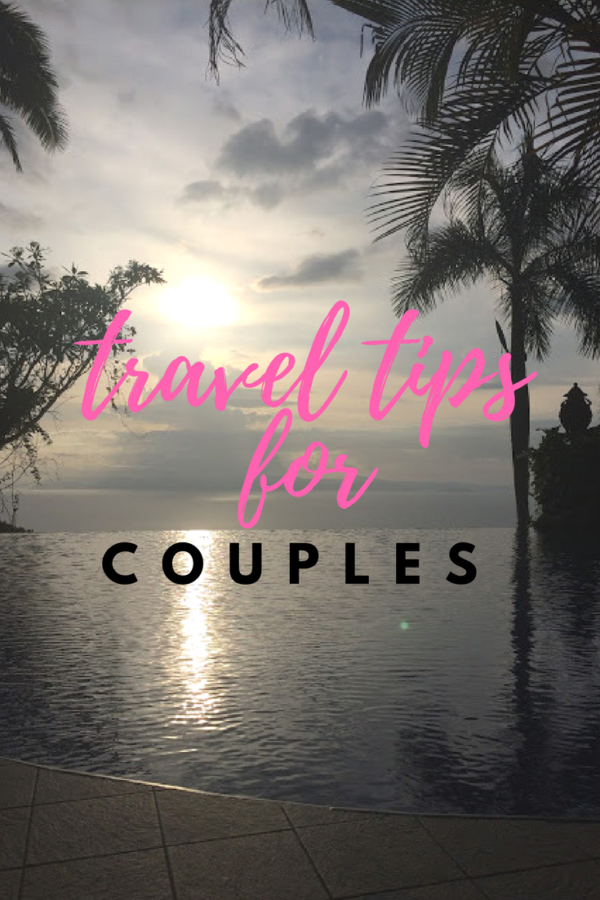 Every now and then, we all need a moment to recharge. Whether it's a weekend getaway or a full fledged vacation, everyone should take some time to get away. Since the beginning of our relationship, John and I have always made sure that every few months, we take some much-needed time and get away from it all. For us, we've found that every three months seems to be the magic number for when we need a quick moment to recharge. For traveling couples, vacation time is fun but if you're not careful, it can be sort of stressful.
So one of the first times John and I traveled together, we went to Virginia and Washington D.C. It was June of 2012 (yes, I still remember the exact time) and it was the first time John met my parents. It was also one of the first times I would hang out with some of his friends while we were in Washington D.C. This trip was memorable and lots of fun however, it was also the first time we had a fight.
Gross.
I can't even remember the exact reasoning for this fight but it was a fight nonetheless. In case you're wondering, there's nothing worse than getting into a fight while you're on vacation with your boo. Am I right? For traveling couples, fights while on vacation don't have to be inevitable. To ensure that your picturesque vacation doesn't go astray, here are a few tips to help you have a memorable vacation.

Travel tips for traveling couples
Balance your likes. As a couple, we have common interests that we enjoy together. Even better, we have our own individual interests. What's helpful for us when we travel is that we make sure we go places and see things that interest both of us.
Determine a budget. Yes, vacation is a time where we all let loose and have a little fun. We tend to relax more and truth be told, we probably spend a bit more too. There's absolutely nothing wrong with discussing a vacation budget prior to going out-of-town. This can cut down on a lot of useless spending (like random trinkets from a gift shop) and it leaves extra money for excursions and delicious meals.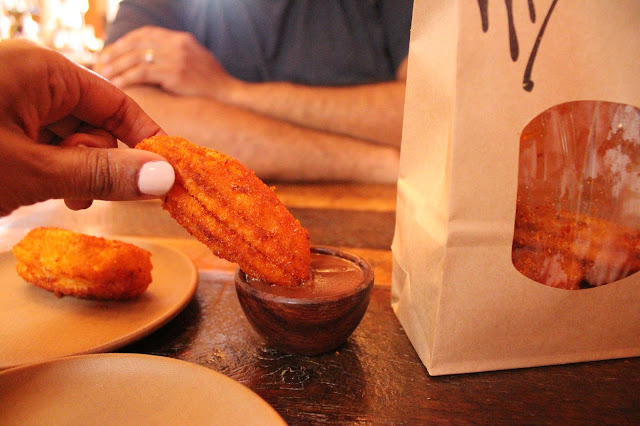 Split meals. This is a difficult one and I have to admit, we don't always do this. However, there's a reason for this suggestion. John and I have realized that splitting meals isn't only a way you could save a little dough while traveling but it leaves extra room for us to eat more things. I use the pronoun "us" loosely. I really mean me. By splitting meals, we get to try more restaurants instead of overeating at one place like we sometimes do. What can I say, most of our vacations involve a food tour of whatever city we're visiting so we have to be strategic with how we plan our day.
Check out a few of my favorite vacations we've taken together:
Do you have any travel tips?