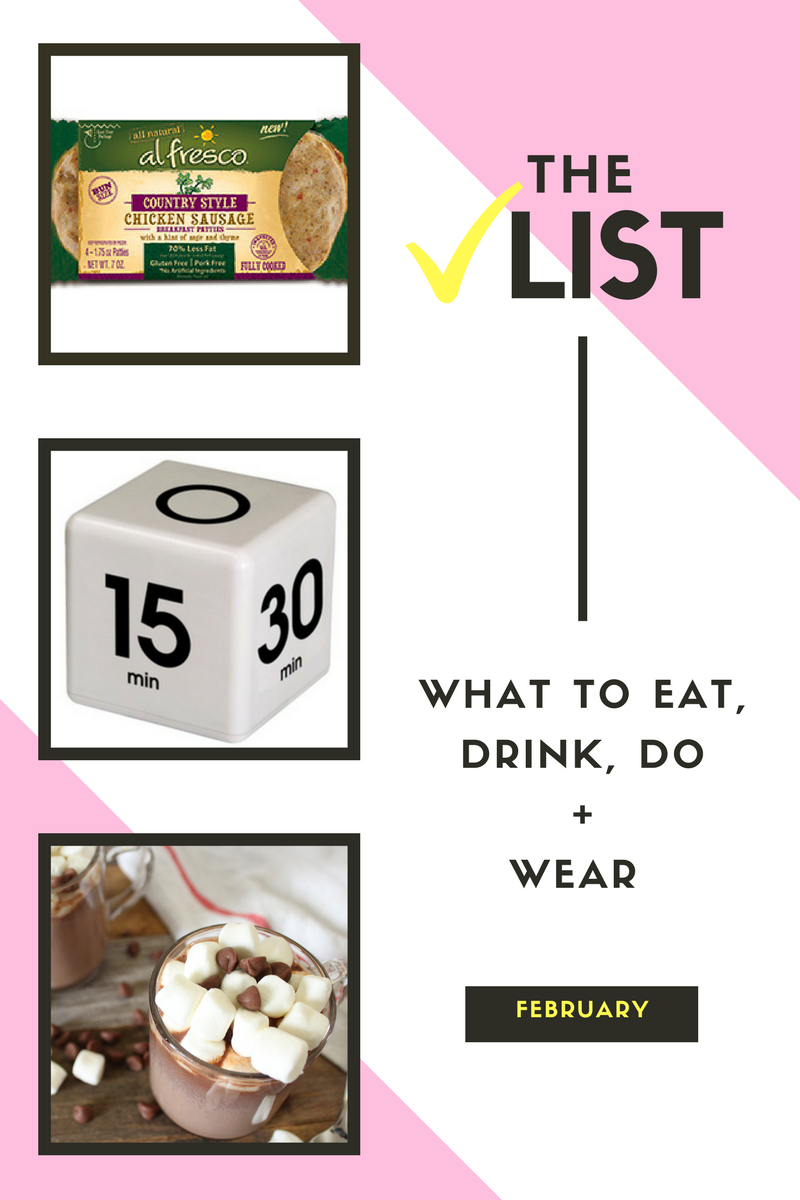 As I type this, I realized that I need to update a post I did a while back on podcasts I like. I've since added a few more shows to obsess over and I'm positive I need to let everyone know what they are. One show in particular is Criminal. I've probably told everyone I've come in contact with about this show and I'm pretty sure John is tired of hearing me talk about it. It's so good. Listening to Criminal podcast isn't on this month's things to try but I'm telling you to go listen to it.
Anyway, it's February and we're slowly creeping through this interesting year. My blog and suggestions of things to try can't take away all of the craziness happening in the news and in our political system but it can make life a little more fun. I'm excited to share this month's list because it's just so good (or at least I think so).
I say this every time in these posts and I mean it: if you know of a product, event or restaurant I should include – let me know. I love getting suggestions from other folks. Email me: eatdrinkfrolic@gmail.com.
Things to try in February
It's Black History Month so buy something from these awesome black-owned businesses.
Eat delicious chicken sausages from Al Fresco. I recently discovered these and they're fantastic. Great for breakfast or dinner and their products are all natural and gluten-free.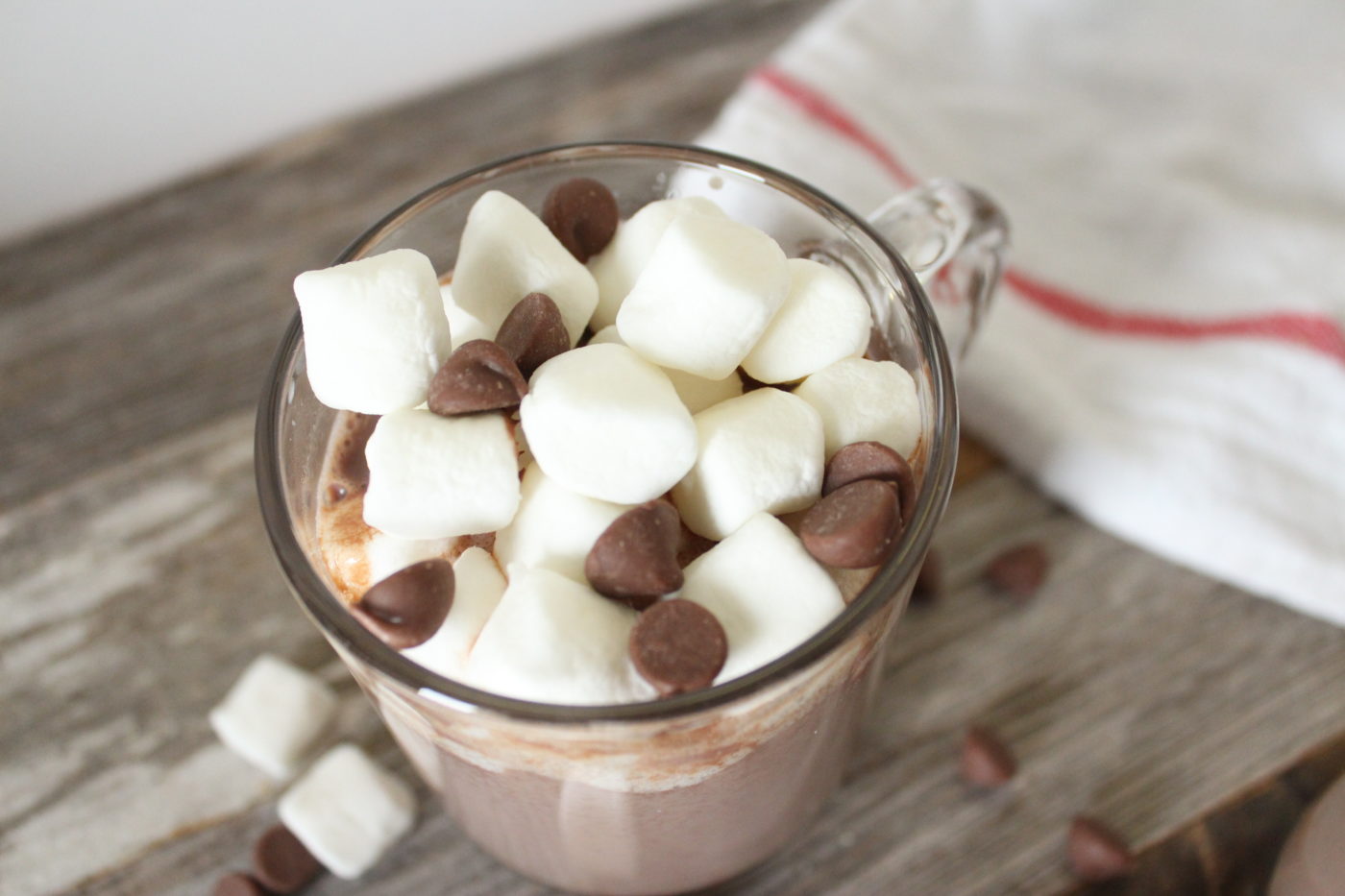 Do yourself a favor and drink some Nutella hot chocolate. It's ridiculously easy to make and the flavor is so rich and velvety, you won't be able to drink "regular" hot chocolate again.
Get organized and buy a new planner! But not just any planner, a beautiful Sugar Paper planner (scroll to the end of this post for more Sugar Paper planner options).
Try working with a time cube. Have you heard of this? You can use it when working on certain projects or tasks throughout the house.
Drink my new obsession Stōk Cold Brew coffee. You guys, John and I have made sure it's on our grocery list every week when we go to the store. It's affordable and delicious. I recently used it in a coffee cocktail too.
Shop this post