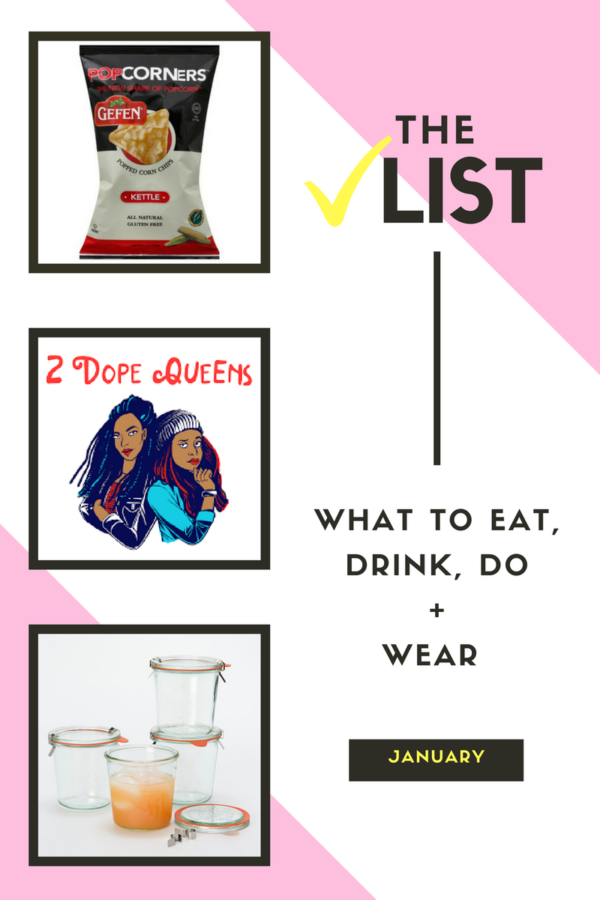 Ahhh, its January. The start of a new year. The start of crazy New Year's resolutions and random goals. It's also the time of the year where the parties and holiday celebrations come to an end, leaving folks to feel lonely. Or if you're like me, it gives me a little room to finally breath. Don't get me wrong, I love going to holiday parties and I love hosting them but I really love when it finally calms down and I can spend some time organizing my life. This months things to try are items I've discovered or fell in love with over the holiday season and I think you'll like them.
There's usually a pattern to these lists I share each month. One thing is for sure, they usually always contain something fun for you to eat. I'm always on the hunt for new snacks to share with you or finding older recipes that we can revisit together. There's something about it that's fun for me. I hope that you find something new and fun to try on these lists every month.
As usual, if you've recently enjoyed something you think I should try, shoot me an email and let me know: eatdrinkfrolic@gmail.com.
Things to try in January
Buy Weck jars. I know, I know, why in the world would I have jars on this list but they're adorable (and totally functional). They're great for housing common kitchen food items like grains or rices but they also look really cute on your countertop.
Do listen to my favorite podcast, 2 Dope Queens. As I try to get work done while working at a coffee shop, I always listen to podcasts and 2 Dope Queens is high on my list. They're funny and always on point with how they tell a story.
When you're feeling fancy, wear heels by Sarah Jessica Parker. If there's a celebrity I trust with shoes, it's SJP. They're beautiful and not cheap.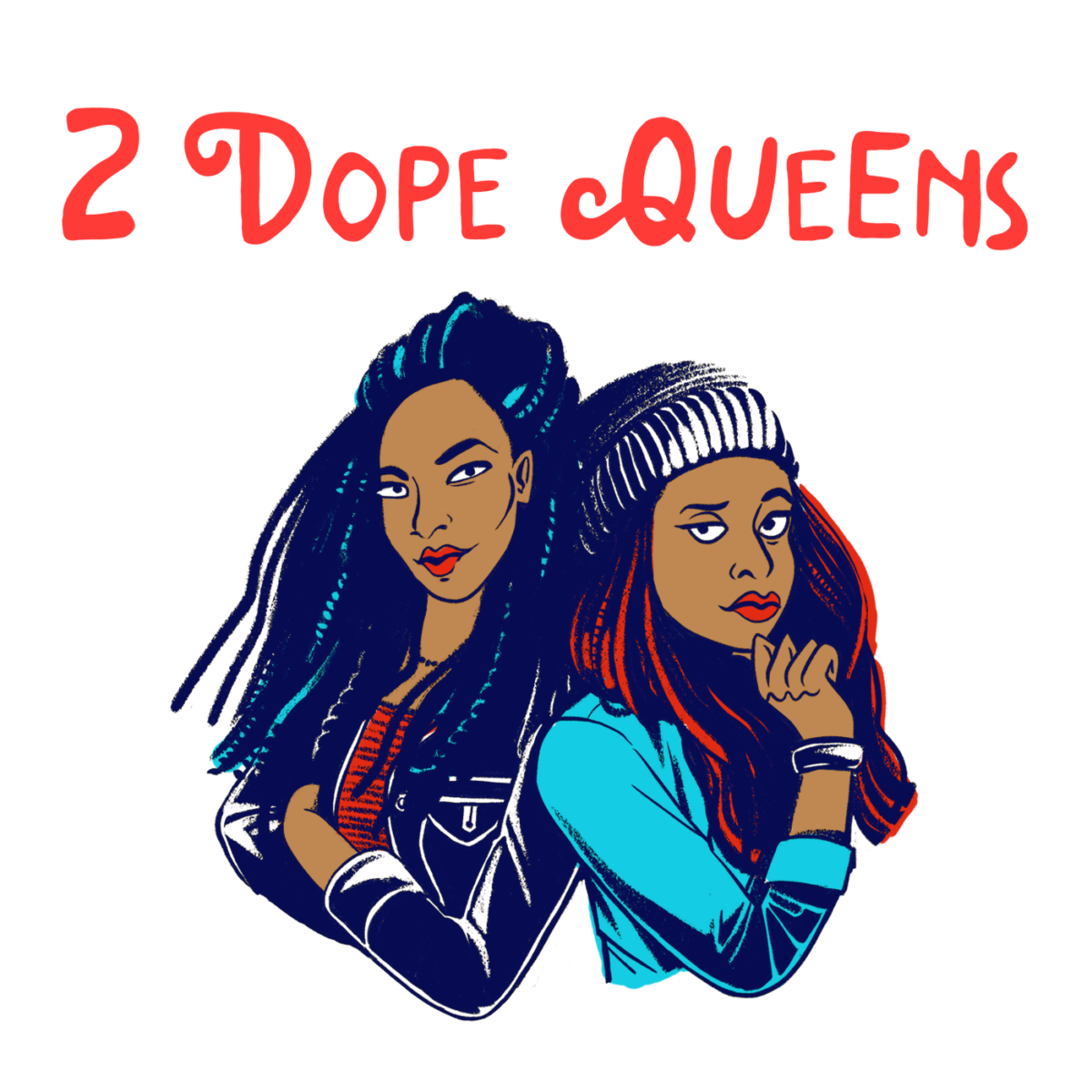 Drink Gevalia coarse ground coffee. I have a French press and always buy coffee beans then I grind them at home. I recently discovered that Gevalia has coarsely ground coffee perfect for the French press. It's a total time saver.
When you need a moment to relax, try adult coloring books. I thought it was a hoax at first and even though I'm not totally convinced that it's all that relaxing, I did have fun coloring with friends recently. Tip: it's much better when you color with cocktails.
At snack time, eat Popcorners. My friend Serena turned me on to these over the holidays – they're delicious. Popcorners are popped corn chips that are gluten-free and never fried. They come in a variety of flavors; the kettle corn flavor is yummy.
Shop this post