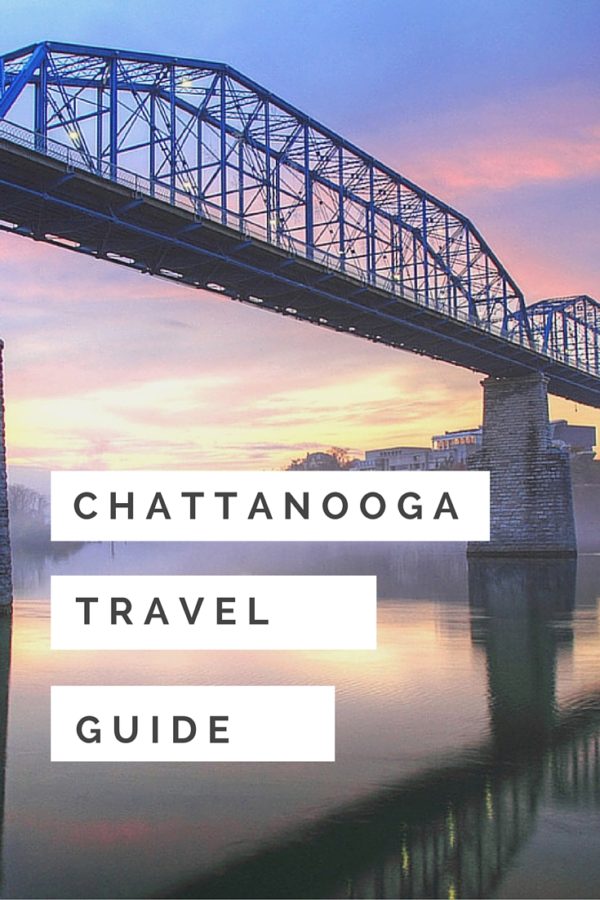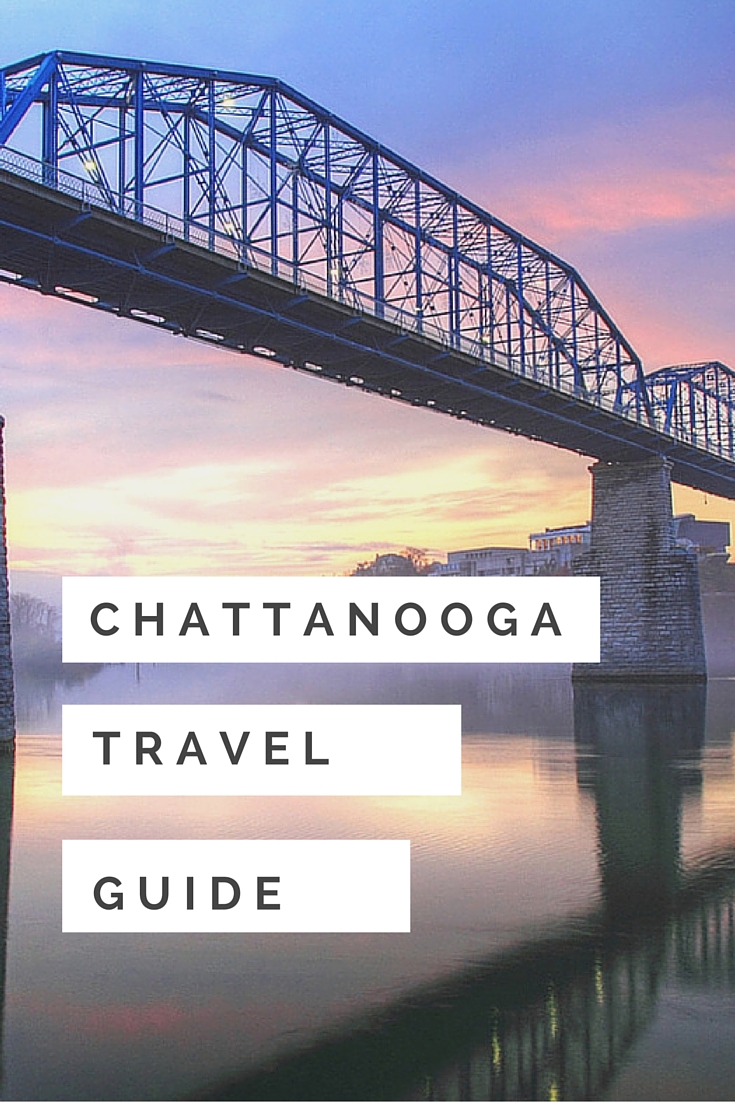 This month marks four years since moving to Chattanooga. It doesn't seem like it was that long ago because I really have enjoyed myself since moving here. When I first moved to Chattanooga, I thought I would only live here for a year or so then John and I would head back to Atlanta. Needless to say that didn't happen and here we are. When I first wrote this Chattanooga travel guide it was three years ago and now that I have a bit more experience here, I thought I'd update it.
In the four years that I've lived here, Chattanooga has really grown – A LOT. From restaurants to new businesses, Chattanooga is really getting some buzz. I eat and drink at a lot of places around town but I do have my usual suspects of where I like to dine and drink. I want to be clear that this guide is a list of places that I enjoy eating. You'll notice some places that you may love are missing. That's not because they're not good restaurants, it's because I haven't been there or I don't go there often.
Whenever I write travel guides I always have to preface them with a reminder that these are my experiences and my favorites. Now that I've gotten that out of the way, the guide.
What's in my Chattanooga Travel Guide?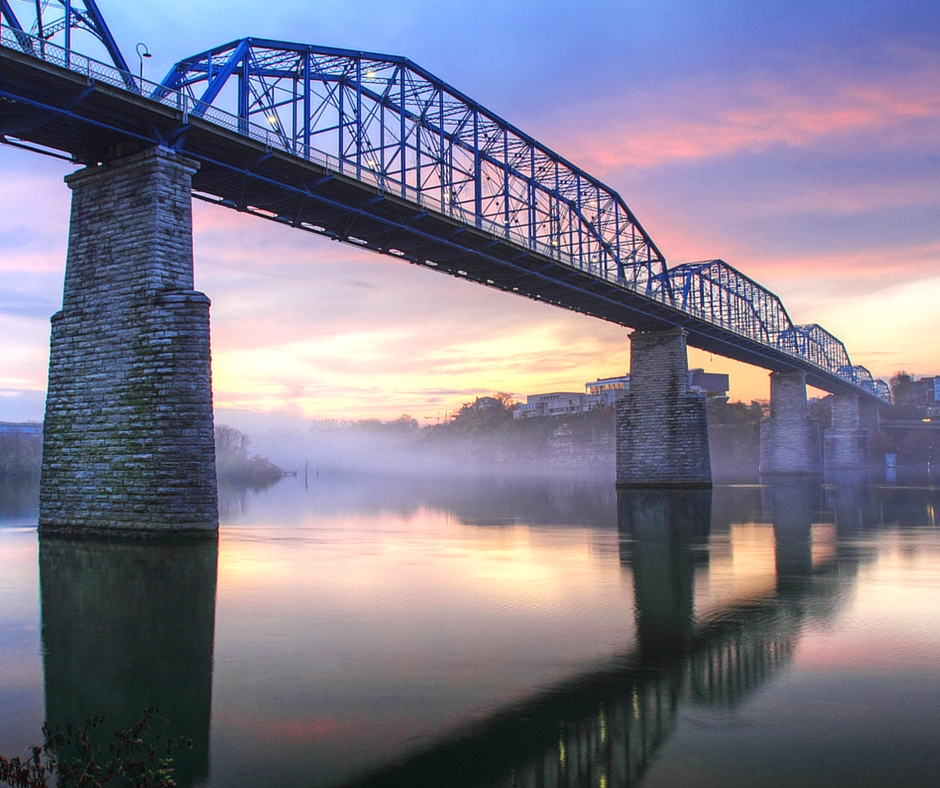 This guide has a list of some old and some new places to grab a cocktail or a delicious meal. I'm looking forward to updating this guide again soon with a few new additions. There are brief descriptions of each place and as usual, if you have any questions or suggestions for the list don't hesitate to email me (eatdrinkfrolic@gmail.com).
Not only does this list have food and beverage options but I thought I'd group together places to drink and grab a treat. Often times, I simply crave a slice of cake or a scoop of ice cream so you'll see those here too. A little good news for those who don't drink or aren't of age yet too. The drink portion of this guide includes a few of my favorite coffee shops. Coffee is important and shouldn't be left out.
I hope you find this guide helpful in planning your next dining adventure or planning a trip to Chattanooga. Download the guide by clicking the button below!