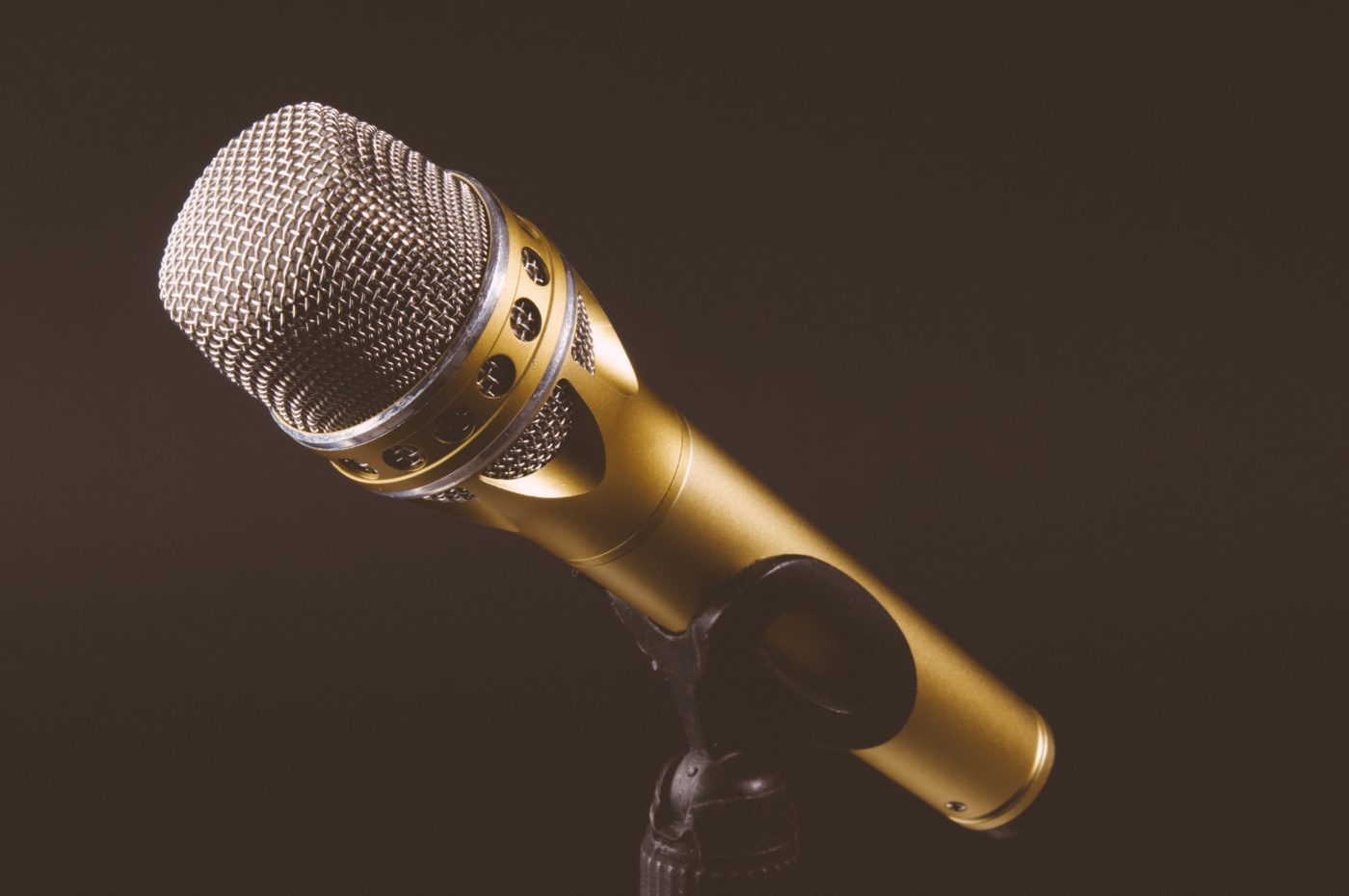 Another Monday is upon us. This weekend consisted of my friend Jennifer and I recording a podcast (eek!). More on that later. Recording our podcast got me thinking about the podcasts I listen to on a regular basis…specifically the women podcasters. So I thought to myself, who are my inspiring female podcasters?
To be honest, coming up with the list was relatively easy. I don't listen to too many podcasts but the ones I do listen to, I'm religious about it and get so excited when there's a new one.
So who are the female podcasters inspiring me right now?
2 Dope Queens
These two ladies are ridiculously hilarious and keep me laughing out loud when I listen to them. They're inspiring to me because they're two women obviously doing something they love; you can hear it as it comes through the speakers. If you haven't listened to them, get it into it. The first season just ended so you can easily catch up.
Girlboss Radio with Sophia Amoruso
I feel like I'm the only person who never read Sophia's book, Girlboss. I heard a lot about it though and was immediately drawn to her for some reason. I love her podcast because it starts with simple (and funny) conversation with one of her friends then goes into an encouraging and enlightening interview with a fellow "girlboss". It's really cool.
Bevy Says
Bevy Smith is a lively television personality who has an XM Radio show and podcast. I like Bevy because she's a fancy lady who curses and says it like she means it and doesn't apologize for it. She's open about her career experiences and interviews other like-minded boss ladies to inspire others.
Hope you'll listen to one of these female podcasters soon (if you haven't already) and get inspired.
Other weekend antics
I love getting mail and this weekend, I finally cracked open my PopSugar Must Have box and it was FILLED with goodies.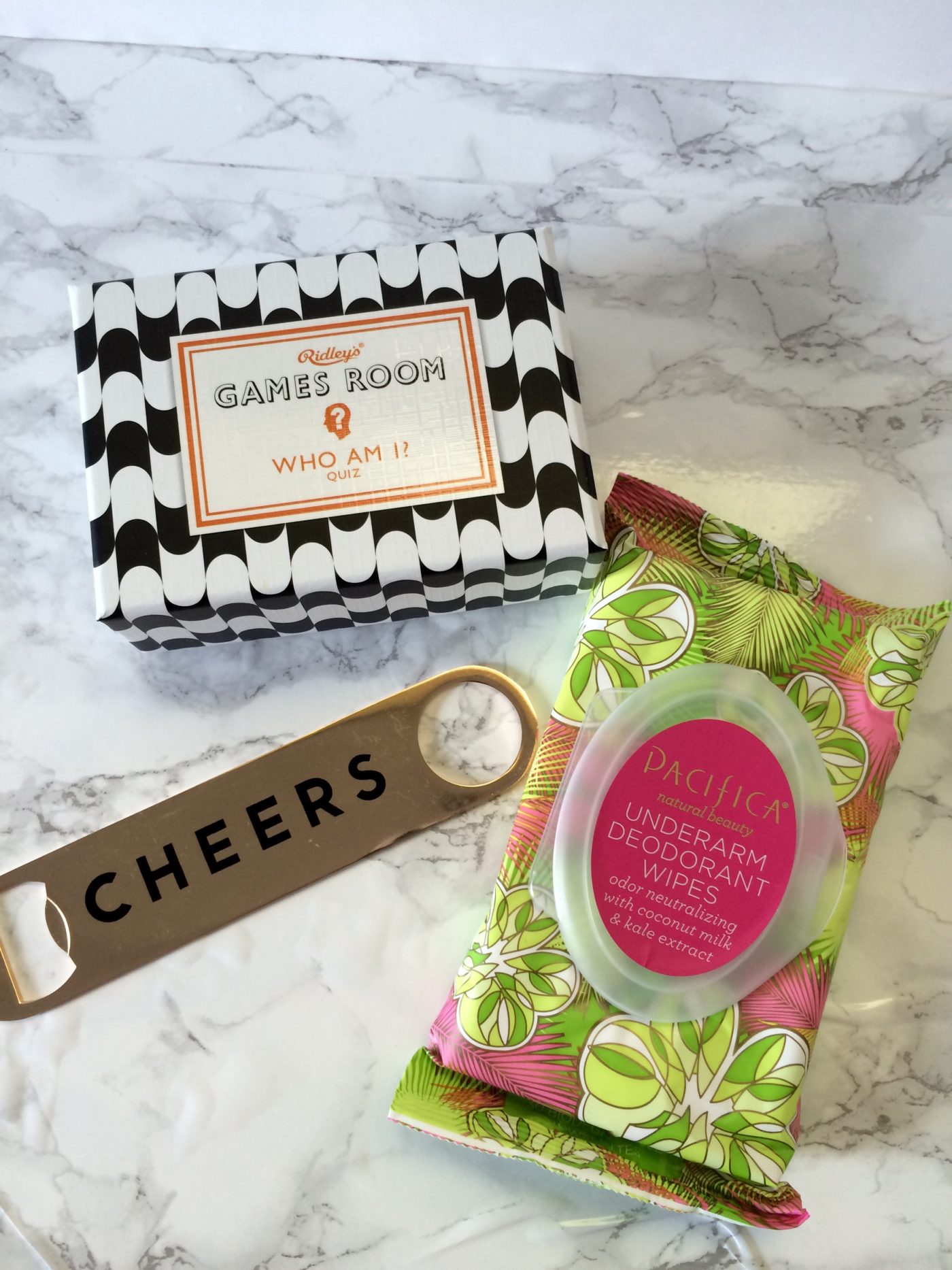 My favorites:
Sisters of Los Angeles "Cheers" gold bottle opener
Pacifica underarm deodorant wipes
Ridley's Games Room – Who am I?
Besides my awesome PopSugar Must Have Box, I sat in the sun way too long on Sunday, chilled at a coffee shop and worked on Saturday and had a date night with Johnny on Friday night. Overall, it was a good weekend.
Happy Monday!
Disclaimer: POPSUGAR sent me this Must Have Box to try. All opinions expressed are my own.