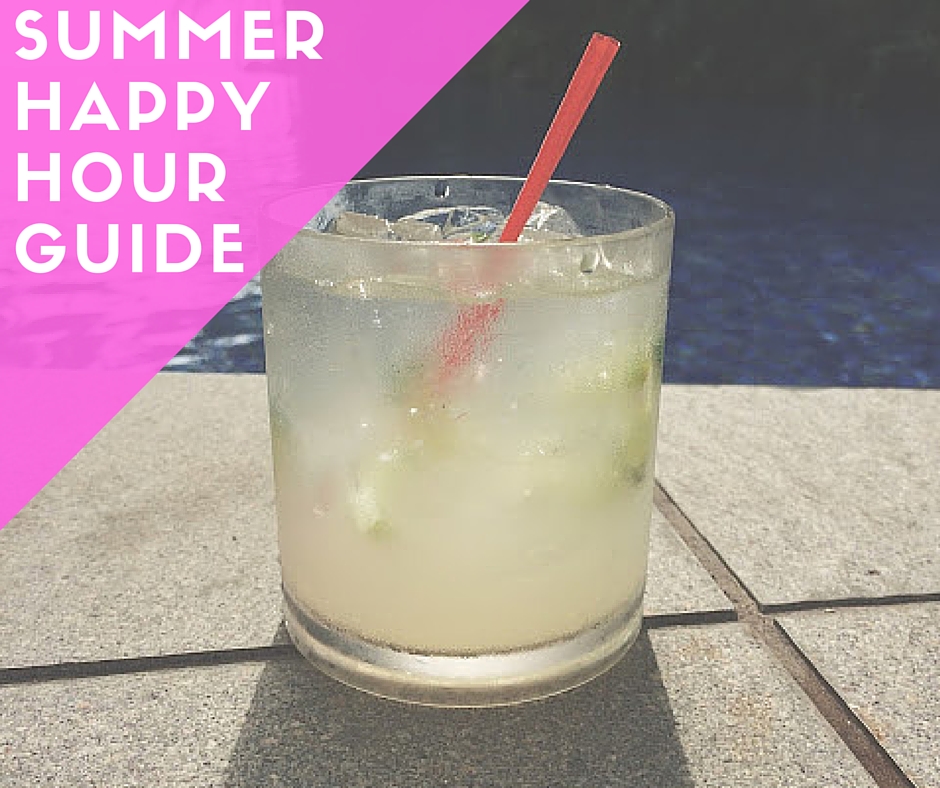 If you're a regular reader of my blog, you already now that I'm a cocktail lover. Now that it's summer (well, almost), I thought a Chattanooga happy hour guide would be the perfect way to kick off my favorite season, SUMMER!
Let me preface this by saying that this is a list of my favorite places to grab a drink for happy hour. There are tons of places in this town that offer drink specials but these are places that my friends and I frequent and love.
To make life easier, I've created a FREE guide that you can download and use for your own summer drinking. Cheers!
[Please note: hours and deals are subject to change]