Thanksgiving is right around the corner and I couldn't be happier; it's my favorite holiday (besides my birthday, of course). I'm hoping to pick up where I left off in the hosting world and start entertaining for the holiday again. At any rate, if you're hosting your first Thanksgiving or maybe you're helping someone this year, I've got some tips for you. We all know that entertaining lots of guests can be overwhelming but I'm here to tell you that it doesn't have to be. Even if you're not hosting Thanksgiving dinner this year, these tips could help you be an even better dinner guest.
I've shared my love for Bon Appetit magazine many times here. I especially love the September and November issues. September is all about the best new restaurants while November focuses on Thanksgiving. The Thanksgiving issue usually shares lots of useful tips and suggestions for a successful Thanksgiving. For some reason I vividly remember the 2014 Thanksgiving issue. It provided an amazing list of tips for for cooking and even etiquette. I've sifted through the entire list and found a few highlights that are most useful for the big day.  Here we go.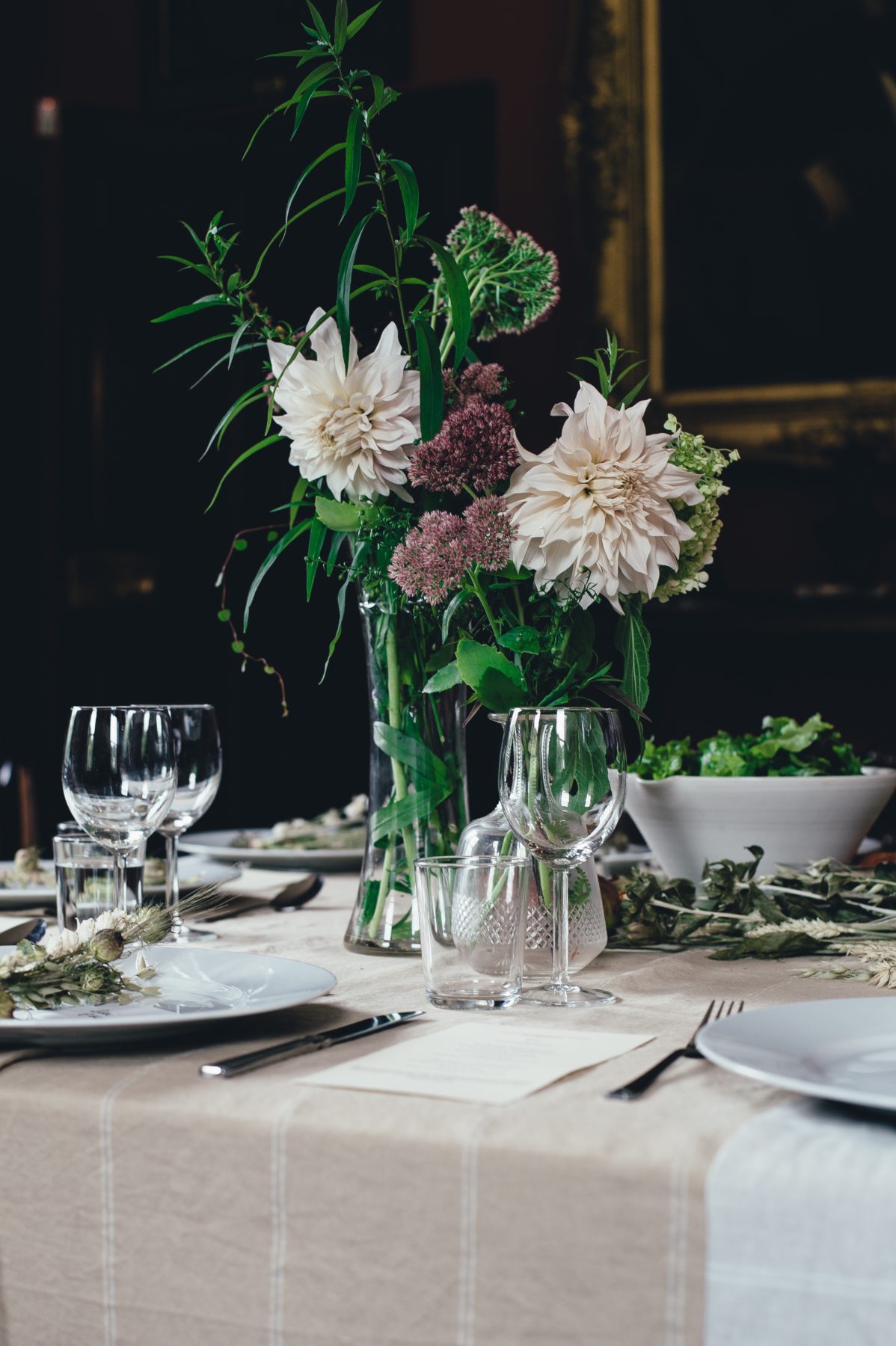 Invite at least one non-family member. This ensures that everyone is on their best behavior…hopefully.

Guests should be prompt but never early.  Bon Appetit sums it up perfectly: the unexpected early guest is a pest.

Argument is not conversation and rudeness is never wit.  I love this. Jokes should be short and long stories should be edited. Everyone should try their best to listen and laugh.

The kitchen is a no-fly zone.  Stay out of it unless you're asked to help. I can't stress this one enough. I'll admit, it's difficult to sometimes ask for help but most of the time I'm in my zone when I'm in the kitchen. Unless I specifically ask for help, stay out of my kitchen.

No scented candles.  The food cooking will be enough of an aroma sifting through the house. Also people have lots of allergies nowadays.
Read the entire list
here
. Happy Thanksgiving!
Save
Save