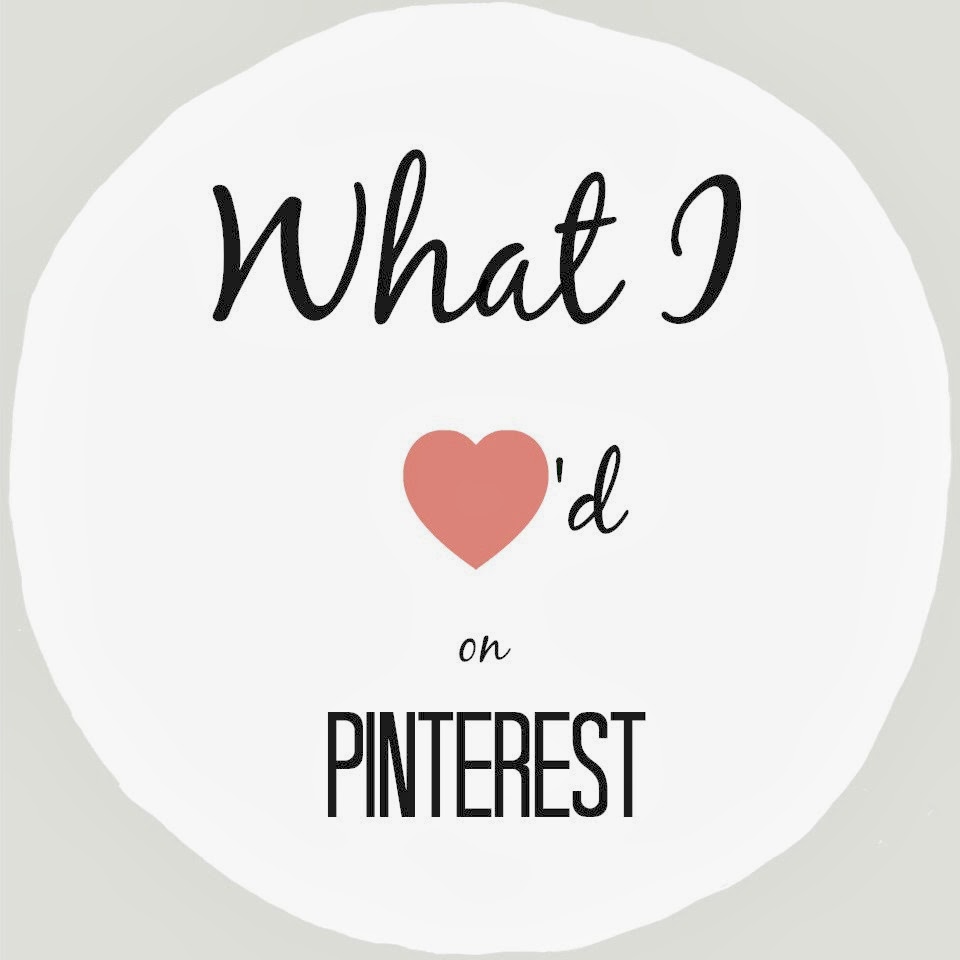 Gosh, I haven't done one of these posts since March! It's not because I haven't been on Pinterest (because I have), I guess I've just neglected this little series that I really love! Since March, I've definitely pinned some good stuff and now that I'm engaged (ahhhh!!), I've added even more to my little Pinterest collection – but I'm not going overboard…yet.
At any rate lovelies, I hope that your Friday and the rest of your weekend is amazing. Here's a peek of what I've been looking at over the last few months on Pinterest.
Food & Drink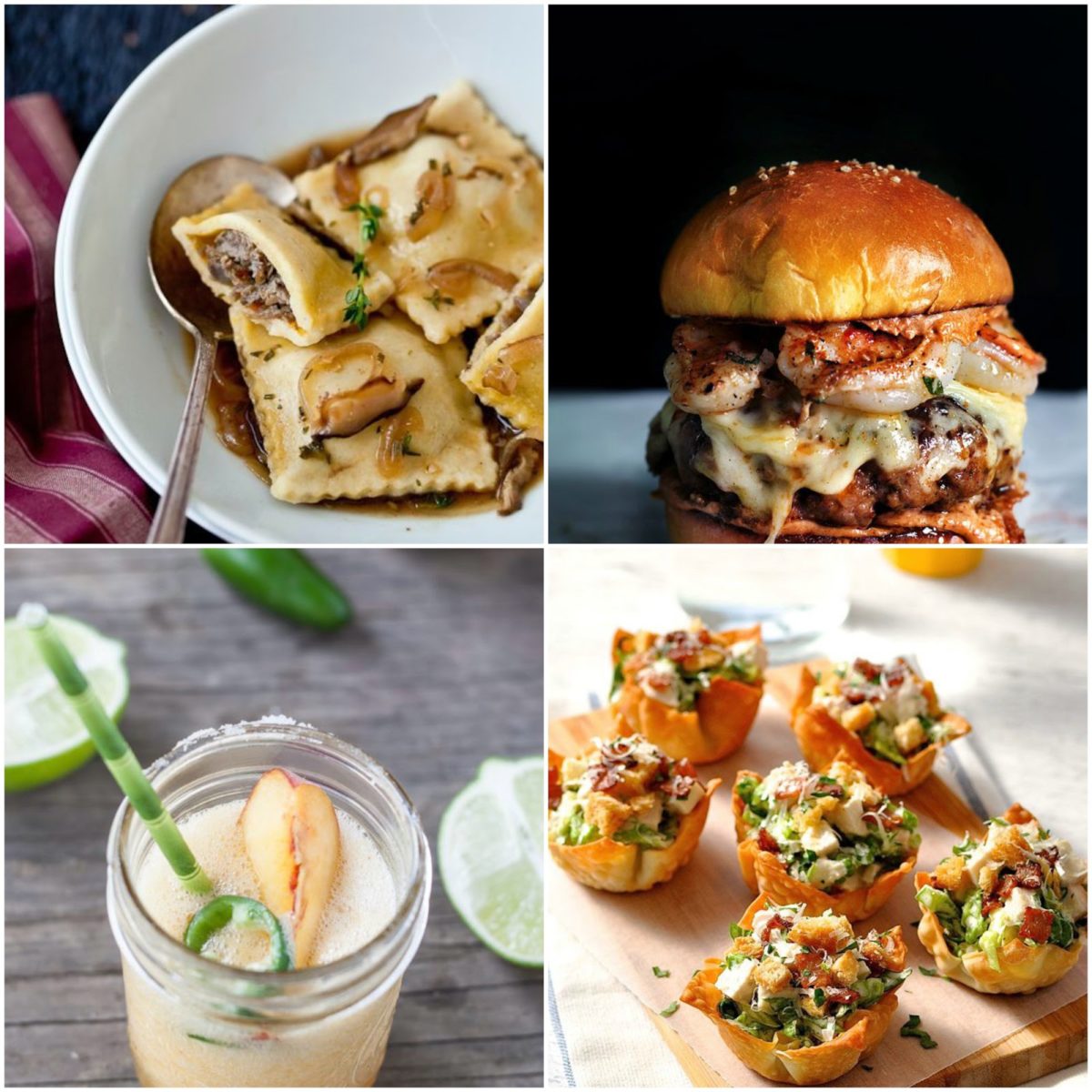 lamb ravioli via Tartlette
shrimp & chorizo burger via Lady & Pups
peach jalapeno margarita via Dishing up the Dirt
caesar salad wonton cups via Recipe Tin Eats
Fashion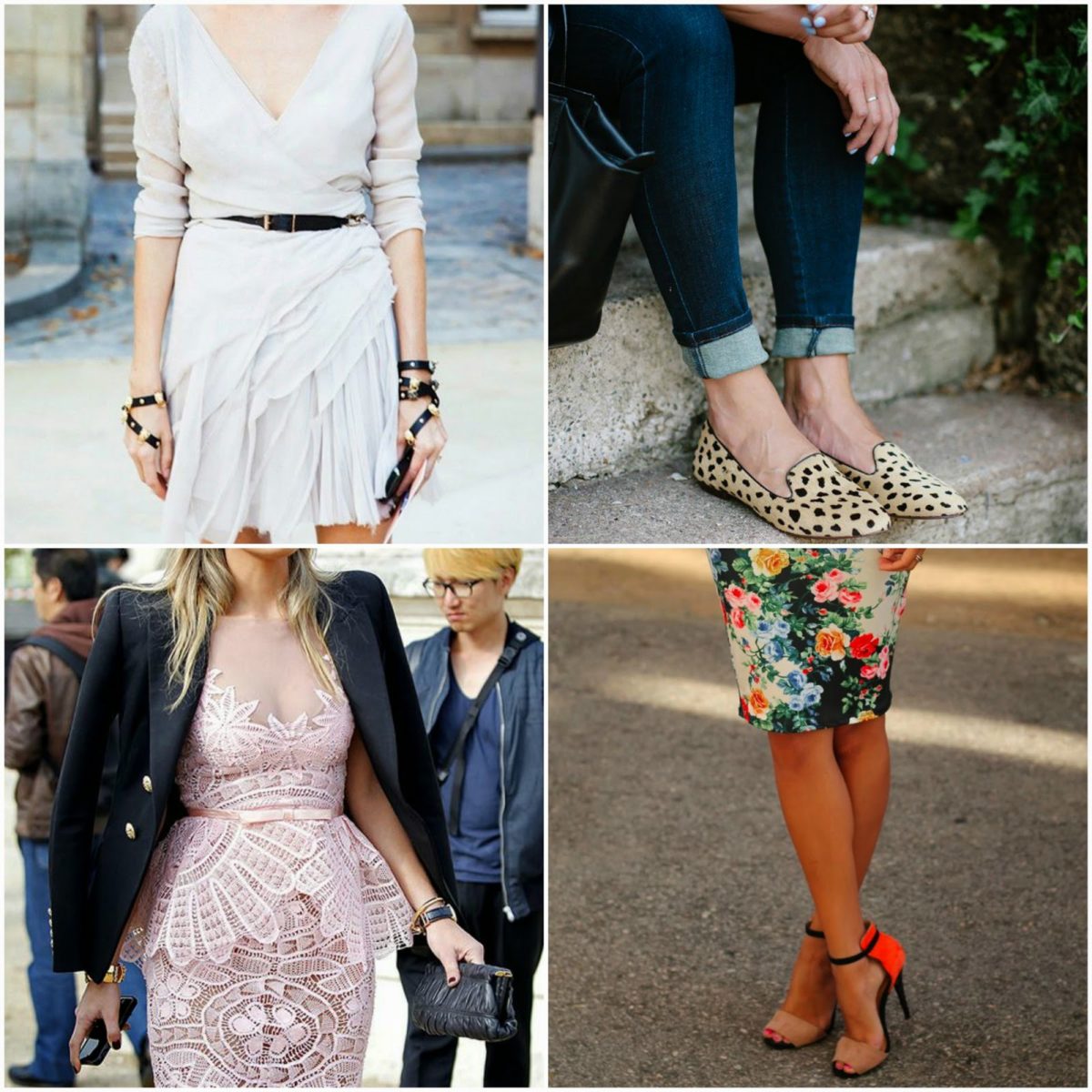 white wrap dress via Who What Wear
leopard loafers via Lou What Wear
lace peplum via Thank God I'm a Girl
floral skirt & shoes via Life, Love and the Pursuit of Shoes
Home Goods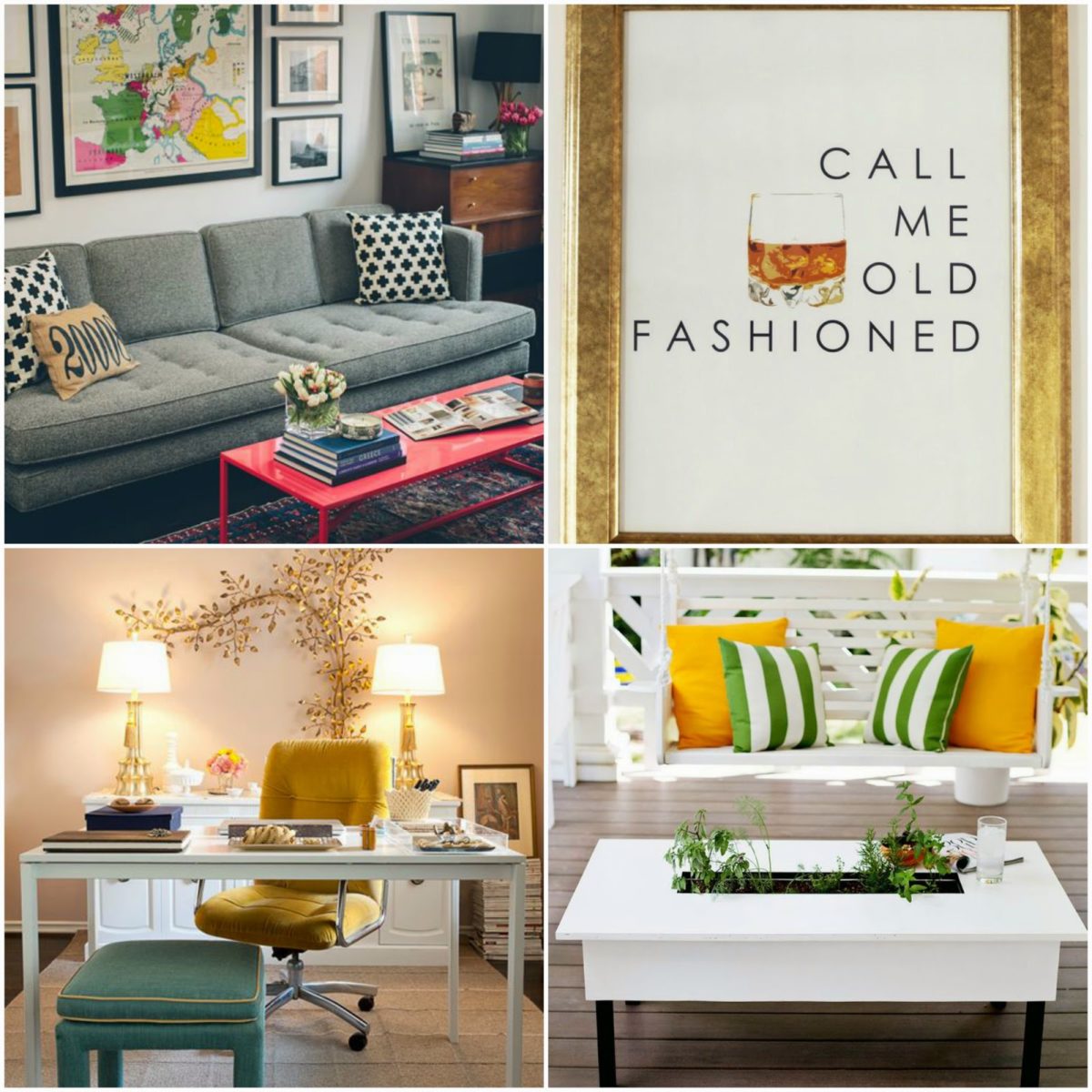 grey couch via Design Sponge
old fashioned frame via Katie Kime
yellow desk chair via Ish and Chi
herb coffee table via A Beautiful Mess
Thoughts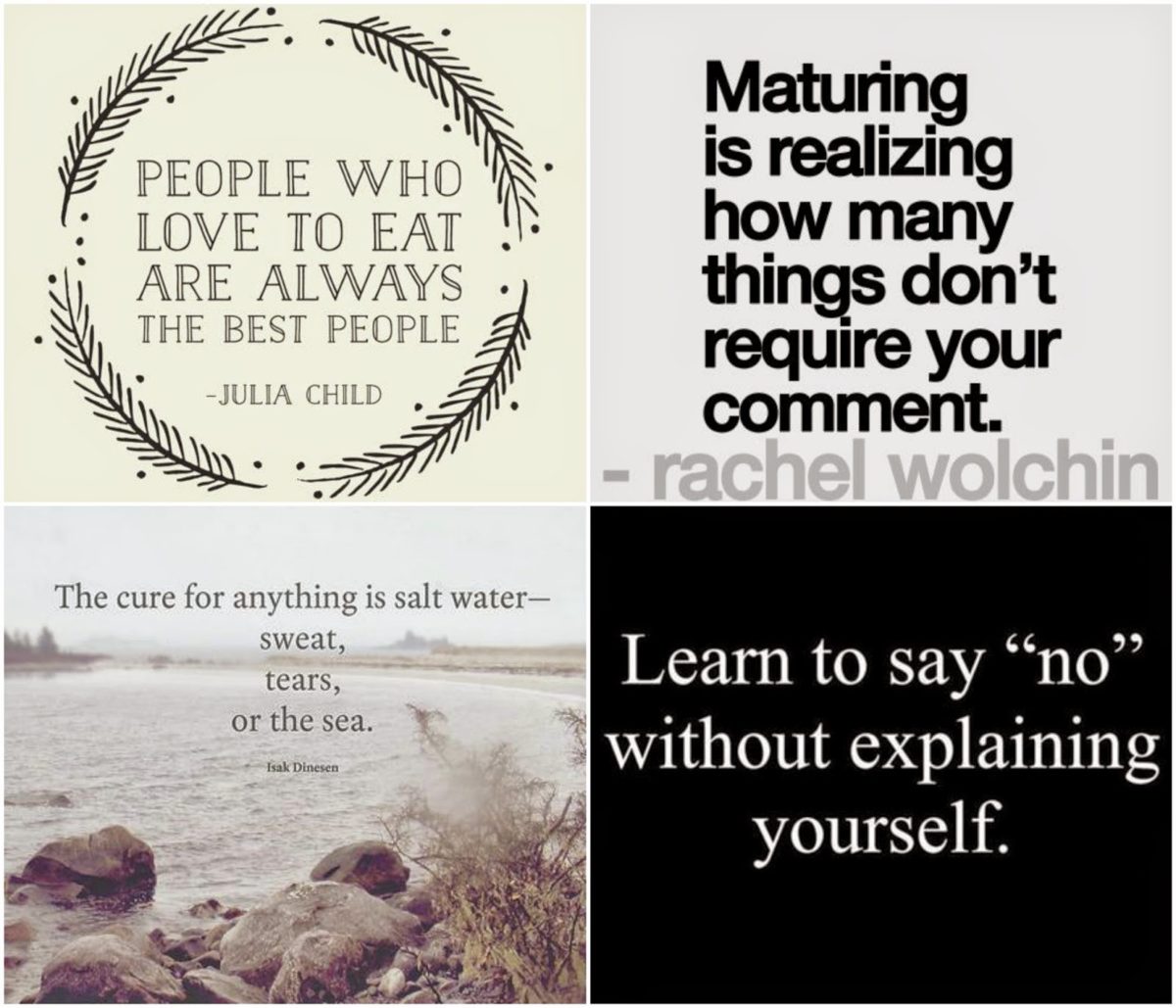 julia child quote via etsy
rachel wolchin quote (source unknown)
isak dinesen quote via Flickr
learn to say no quote via Dump a Day Inspiration
What have you discovered on Pinterest lately?