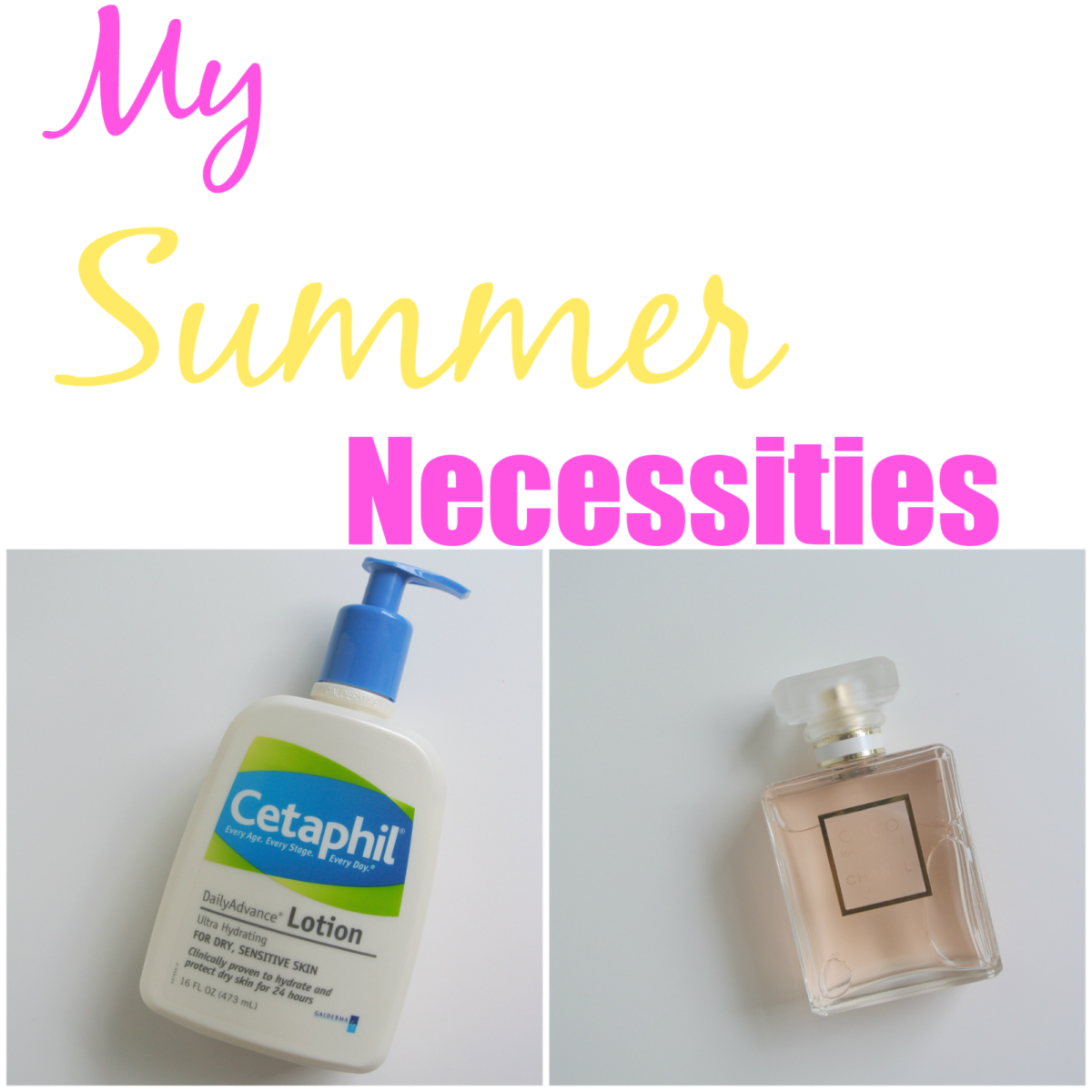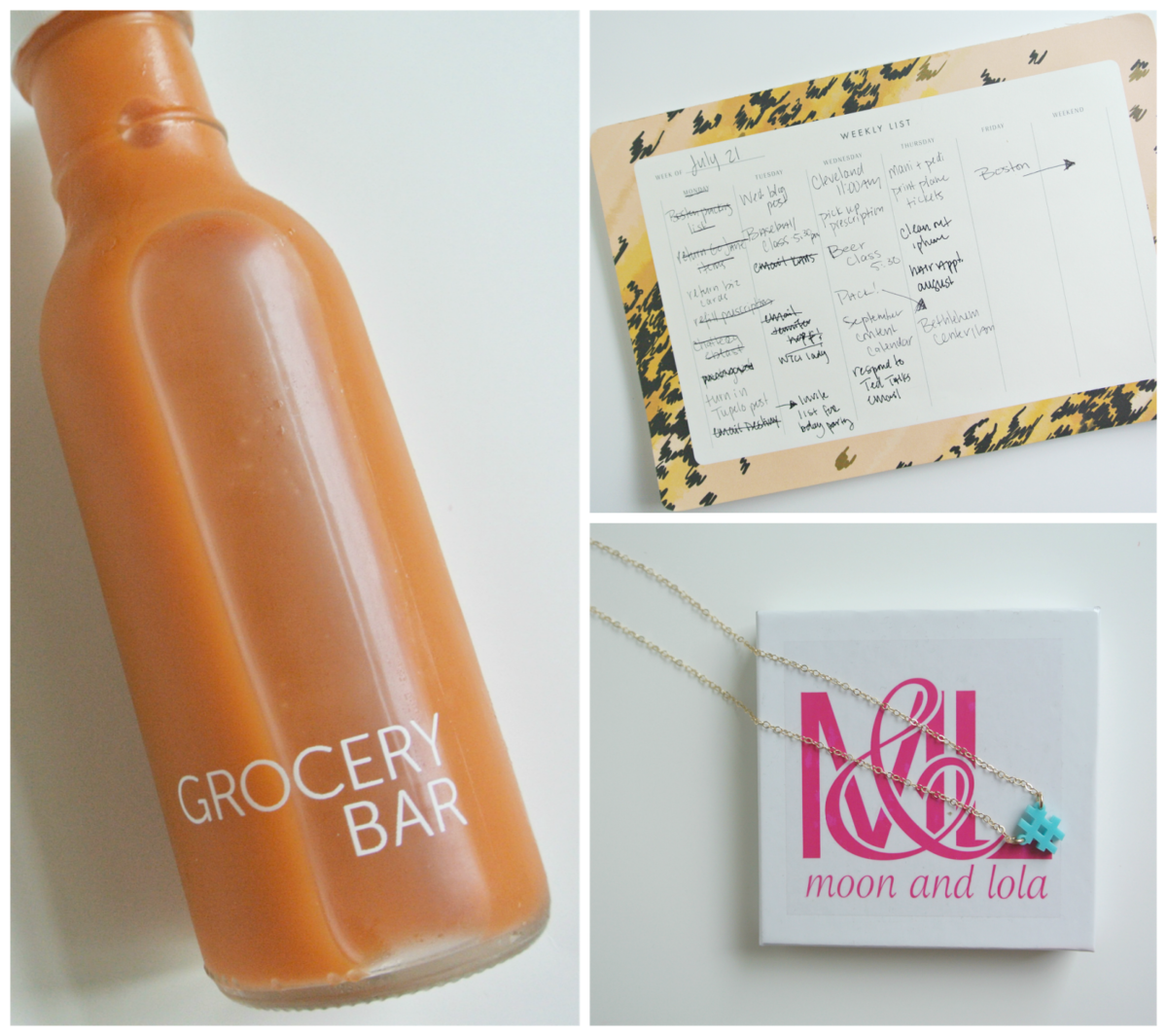 Summer is well underway and to get me through the greatness that is my favorite season, there are a few items that I need. It was difficult to narrow it down to just a few summer product favorites but I did it. So, here's what gets me through the summer months.
Cetaphil lotion – moisturizing is important and this is my go to product (paired with the cleanser).
Mademoiselle by Chanel – a little bit goes a long way.
St. Germain – because a little splash of this in a glass of champagne is refreshing.
Lipstick – one of my favorite Revlon lipsticks: sassy mauve; noticeable and subtle at the same time.
Nail polish – I love nail polishes – that is all.
Fresh pressed juices – not an alternative to coffee, but a great pick me up for a hot summer day.
Planner – so much happening during the summer, my Rifle Paper Co. leopard planner is so necessary.
Jewelry – new addition: Moon & Lola hashtag necklace. Perfect summer wardrobe addition.
Most of these products will be making their way with me to Boston this weekend! I'll be back to my regular blog schedule on Monday!
What are your summer must haves?